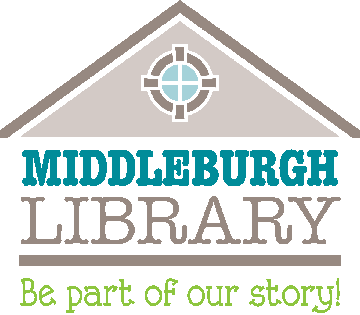 Hours of Operation:


Monday: 1:30 - 8:00
Tuesday: 10:00 - 8:00
Wednesday: 10:00 - 5:00
Thursday: 10:00 - 8:00
Friday: Closed
Saturday: 9:00 - 2:00
Sunday: Closed

Registration for our 2021 Summer Reading Program has begun!! This year you may register your children online or in-person at the library. For preschool children and kids going into K - 5th grade, register here:
https://forms.gle/7mRPSgs1nweknk2p9
​
For kids going into grade 6 and up, register here: https://forms.gle/PaAsWJQF7mY2AR5c6
​
If you register online, please make sure you pick up your child's reading record here in the library so they can start recording how many minutes they read (or are read to). The more reading they do, they more fun prizes they can win!!
​
Please note: Registration for all the activities and fun Summer Reading events does not open until Wednesday June 23rd at 10:00 am. Again, you can sign-up your children online for each program through the calendar on our web page: http://engagedpatrons.org/EventsCalendar.cfm?SiteID=8615 or call the library at
(518) 827 -5142 to sign them up over the phone. We're looking forward to a great summer with you!
​
Take a look at our Summer Reading brochures:
​
Preschool - 5th grade:
6th grade and up:
Click here to register, no matter what age you are!