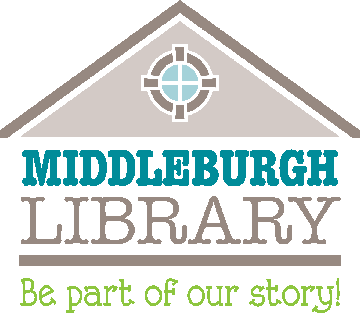 Hours of Operation:


Monday: 1:30 - 8:00
Tuesday: 10:00 - 8:00
Wednesday: 10:00 - 5:00
Thursday: 10:00 - 8:00
Friday: Closed
Saturday: 9:00 - 2:00
Sunday: Closed

Concerts,films,
discussions,games,
workshops,classes - there's so much to do at Library. Let us help you find the things you're interested in!
.
The quickest way to find out what's happening at the library is to check out our Event Calendar.
Create a Personalized List of Events: Add events of interest to you and view your list at any time by clicking on View My Events from the events listing or calendar.
Other Ways to Stay Informed: Subscribe to our RSS feed for a constant update of events or subscribe to our email list to have monthly programming delivered to your inbox!
​