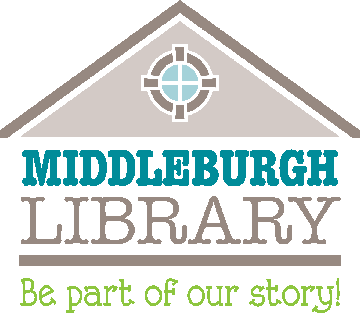 Hours of Operation:


Monday: 1:30 - 8:00
Tuesday: 10:00 - 8:00
Wednesday: 10:00 - 5:00
Thursday: 10:00 - 8:00
Friday: Closed
Saturday: 9:00 - 2:00
Sunday: Closed

Borrowing From the Library
A library card is your key to lifelong learning, adventure and fun.....
"I have found the most valuable thing in my wallet is my library card."
Laura Bush
Benefits of a Library Card
Whether you're a new parent, a student, a young professional, a teacher, a homeschooler or a senior citizen, there's something here at the library for you - and it's all free! With your library card you can borrow books, videos, DVDs, CDs, large print books, audiocassettes, circulating magazines, and anything from one of our Special Collections. With your card, you will be able to request (or interlibrary loan) materials from the other libraries in the Mohawk Valley and Southern Adirondack Library Systems and beyond. You'll also have 24/7 access to your account and online research databases.
Getting your own library card is easy! You can fill out the online application and pick your card up in 24 hours, or stop in the library to register and have your card in a few minutes.
Everyone is eligible to receive a library card regardless of age or residency. If you are not a resident of the Middleburgh Central School District who support us through their taxes, but are a user of our library, please consider making a yearly donation of support online or by mailing in a check to the address below. It would be greatly appreciated!
You will need a current & valid picture ID
A driver's license or permit

A non-driver's picture ID

A passport or green card

A social services benefit card

A student ID
You will need proof of where you live:
A utility bill, tax bill, phone bill or other mail

A property deed

Lease or rent agreement

A report card

Official business documents
What else do I need to know?
Young people ages 0 -17 will need parental permission to obtain a library card

Parents and/or caregivers are responsible for items taken out on their children's cards

Cards that are lost or stolen should be reported as soon as possible and are subject to a $1.00 replacement fee
For more information on loan limits, fines and what can be borrowed, please see our Borrowing FAQs page.