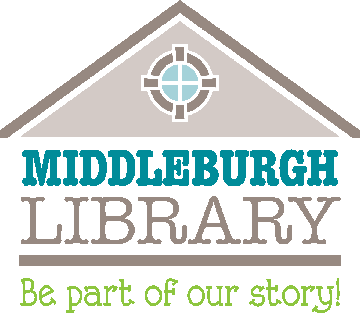 Hours of Operation:


Monday: 1:30 - 8:00
Tuesday: 10:00 - 8:00
Wednesday: 10:00 - 5:00
Thursday: 10:00 - 8:00
Friday: Closed
Saturday: 9:00 - 2:00
Sunday: Closed

Discover a new world of mobile technology with Playaway Launchpad Tablets. Pre-loaded with content for Children and designed with a simple, easy-to-use interface which is100% secure. Launchpad tablets are made to be passed from one set of little hands to the next. No download time. No need for Wi-Fi. Access to powerful content is as simple as turning on each device — anytime, anywhere!



Children's Launchpad



Pre-loaded with high-quality, ad-free learning apps and immediately ready to circulate, every Launchpad is durable enough to move from the hands of one little explorer to the next.
Features
Durable protective bumper

Secure and locked down

7″ high-definition touch screen

External speaker

Android OS

USB/AC Power Adapter

Includes shelf-ready circulation case

Avatar builder lets kids design their own personal explorer

Discovery Points reward game play and can be used to purchase virtual accessories.

Information console gives parents and educators analytics about time spent on tablet.

One-touch reset makes it easy to pass from one explorer to the next.