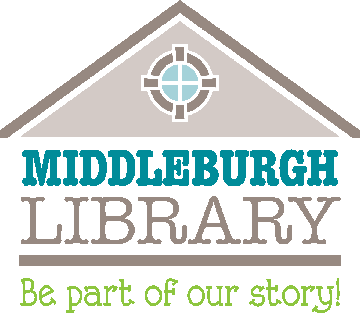 Hours of Operation:


Monday: 1:30 - 8:00
Tuesday: 10:00 - 8:00
Wednesday: 10:00 - 5:00
Thursday: 10:00 - 8:00
Friday: Closed
Saturday: 9:00 - 2:00
Sunday: Closed

With simple and positive interactions surrounding books, songs, rhymes, and conversation, you nurture your child's interest in learning, language, and life. You are essential to your child's social and emotional readiness for kindergarten and reading. It's never too early or too late to start!

The library is your best resource to support you as your child's first and most important teacher. It is here that you will find an abundance of picture stories, educational resources, storytimes, and the expertise of the library staff. The library can serve as your child's first classroom.
The development of language and literacy skills begins at birth. Children develop much of their capacity for learning in the first three years of life; therefore, the role of parent and caregiver is so important. The library encourages caregivers to talk, read, sing, and play with young children as this will help them enter school ready to learn, and help them succeed later in life. Besides bringing your children to storytime or one of our other early literacy programs, here are some resources that may help:
"Children are made readers on the laps of their parents"
Emilie Buchwald