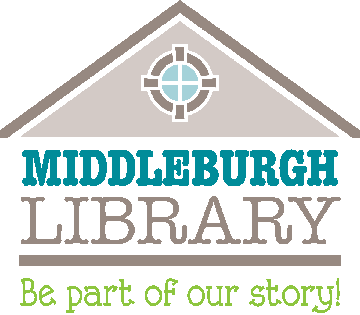 Temporary hours change. Until further notice we will be closing at 7:00 instead of 8:30.
Beginning Wednesday February 17th we are opening our doors to patrons. You can come in and browse the stacks, use the computer, print, make copies, or fax in half hour blocks. We will continue to provide curbside service.
Please note:
We can only have 10 people inside the library at a time.
At this time there is no seating and no public restrooms.
Masks are required at all times while in the library.
We look forward to seeing you!